Who we are
Hi, we're Daniel and Philip. We're best mates based in Sydney, Australia. We came up with the idea of 21 about 1 whole year before the photo below was taken, we love a great Party.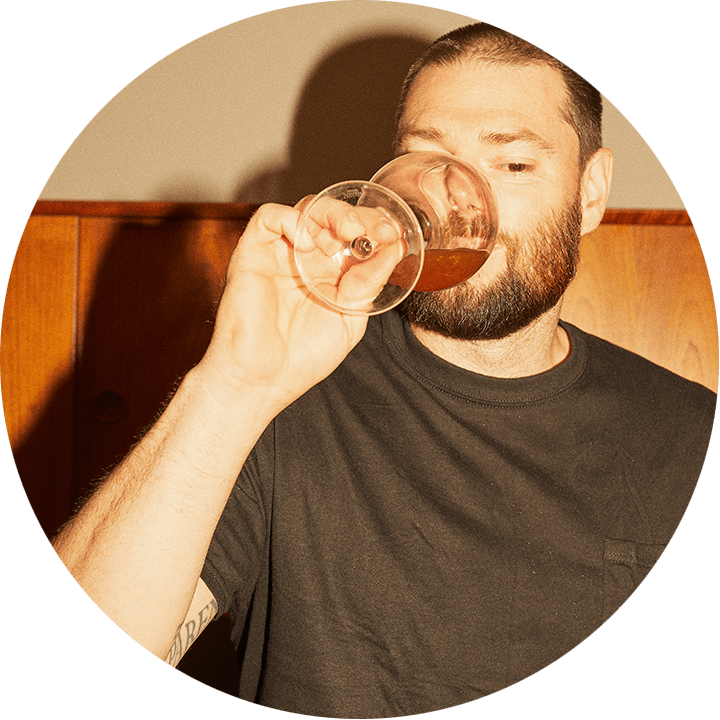 We wanted a better Party.
Shots are for the Party. Everybody knows that it's not a Party without Shots. People want to throw a great Party, without spending their time, money & energy on making their Party cocktails. In the end, there's an overwhelming amount of pressure to deliver Shots that are enjoyable & consistent. Nobody should have to feel that way.

Something needed to change, and as Great Party throwers ourselves, we knew that we could help deliver. It was going to come from our passion. It was going to be convenient, tasty, & full of Party.

So we created 21. First of all, why "21"?. Well, everybody wants to feel 21. Whether you're 18 or 80. 21 is that age of all the freedom in the world but not too much responsibility. It's the perfect Party age. We're proud to be pouring our passion into a beverage that was Made to Party. Customer obsession is at our core; we want to provide you with something you can be proud to share with everybody else.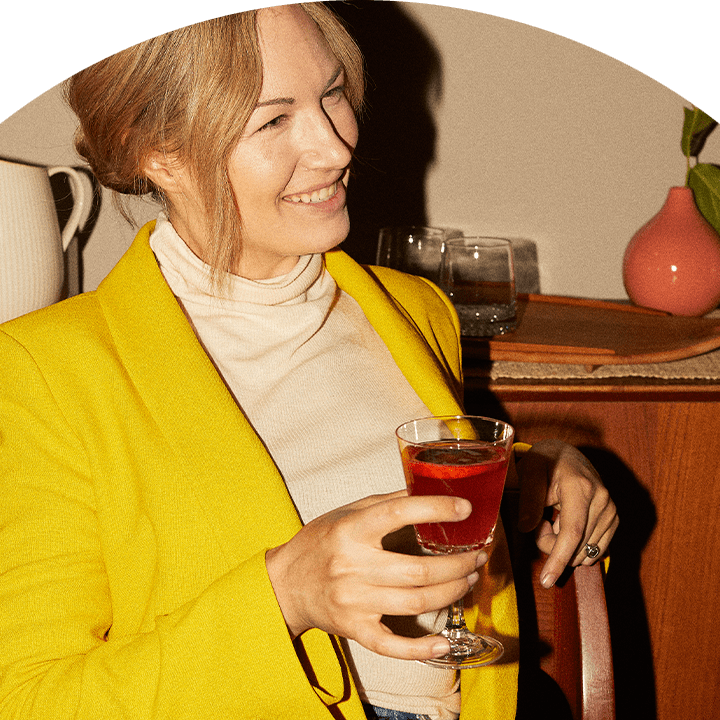 We were made to party.
Create Moments.
We party to celebrate similarities, differences and most importantly, moments. Your life is defined by your moments, so celebrate them and create new ones.
Set the standard.
21 is more than just a beverage brand; we are an entity dedicated to changing the way we party for the better. Setting the bar, not meeting it.
Over service customers.
It's about providing the UPE (The Ultimate Party Experience). The only way to do that, is to create an environment where our customers comes first.
Live the dream.
We wouldn't be in this industry if we didn't believe in living life. Get out and dare to have a great time. Life comes once, so live it like your best dream.
Never Compromise.
There are no short cuts to creating something special. The only way to set the bar is to ensure that you never compromise on "Easy". We don't.
Make Moments.
When we get a taste for life, we get a taste for endless possibilities. At 21, we want you to be bold and be daring, but most importantly, we want you to make moments. Our greatest joys come from sharing a drink, a dance and a smile with those around us. Turn up the music and dance like no one is watching. Raise your shaker and rise to the occasion, a great moment is always within reach. Stay Grounded; touch the stars and dance into tomorrow because we were Made to Party.